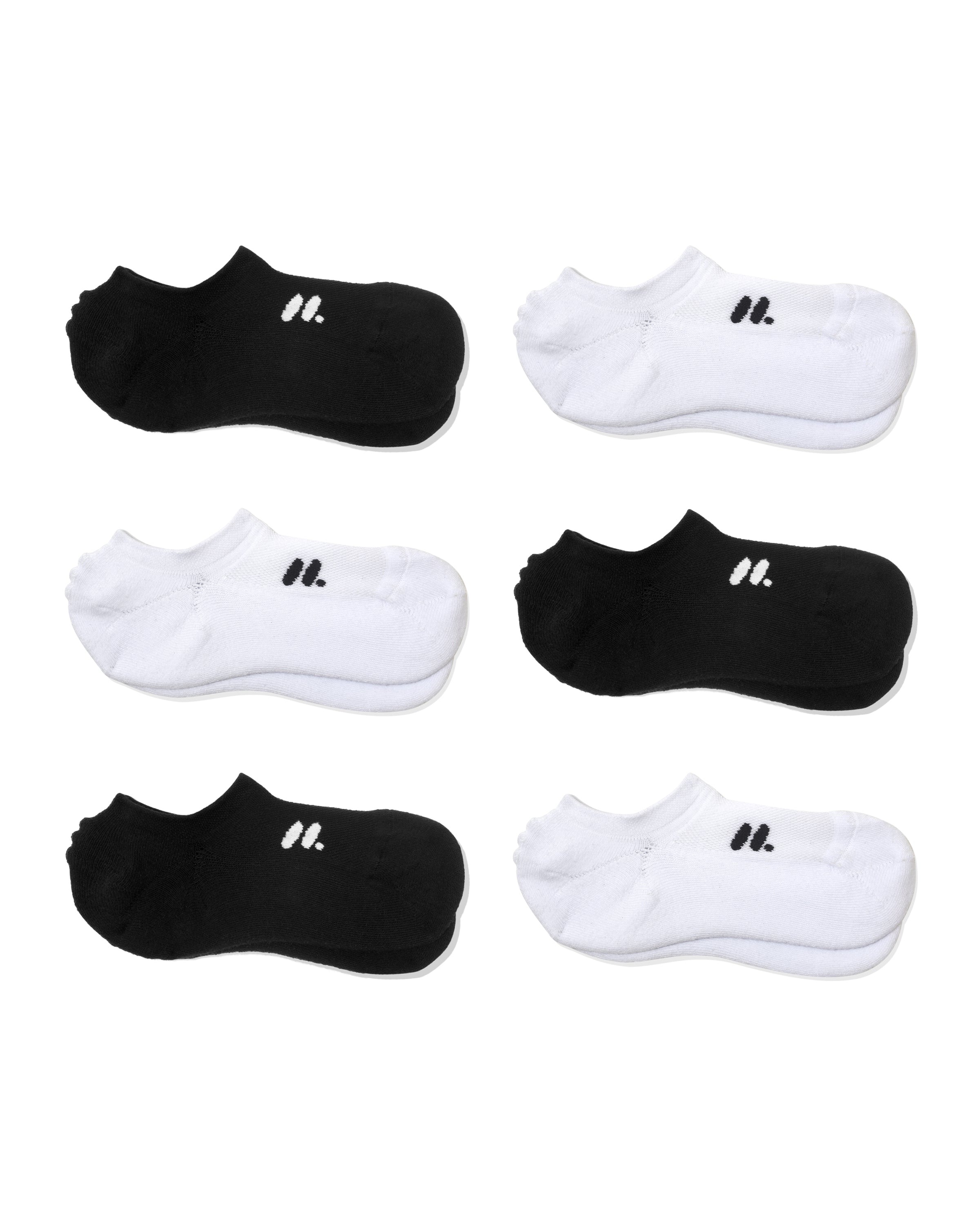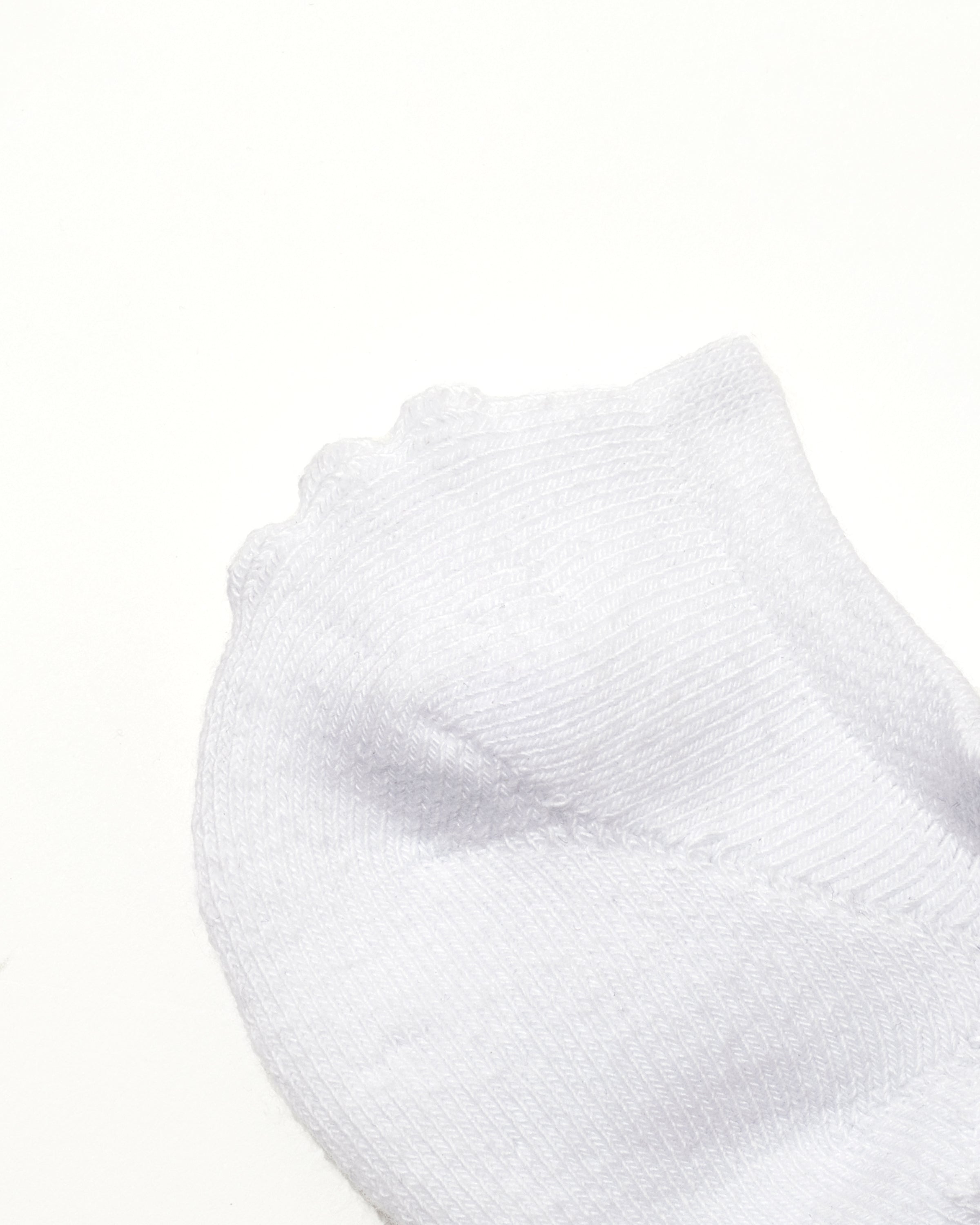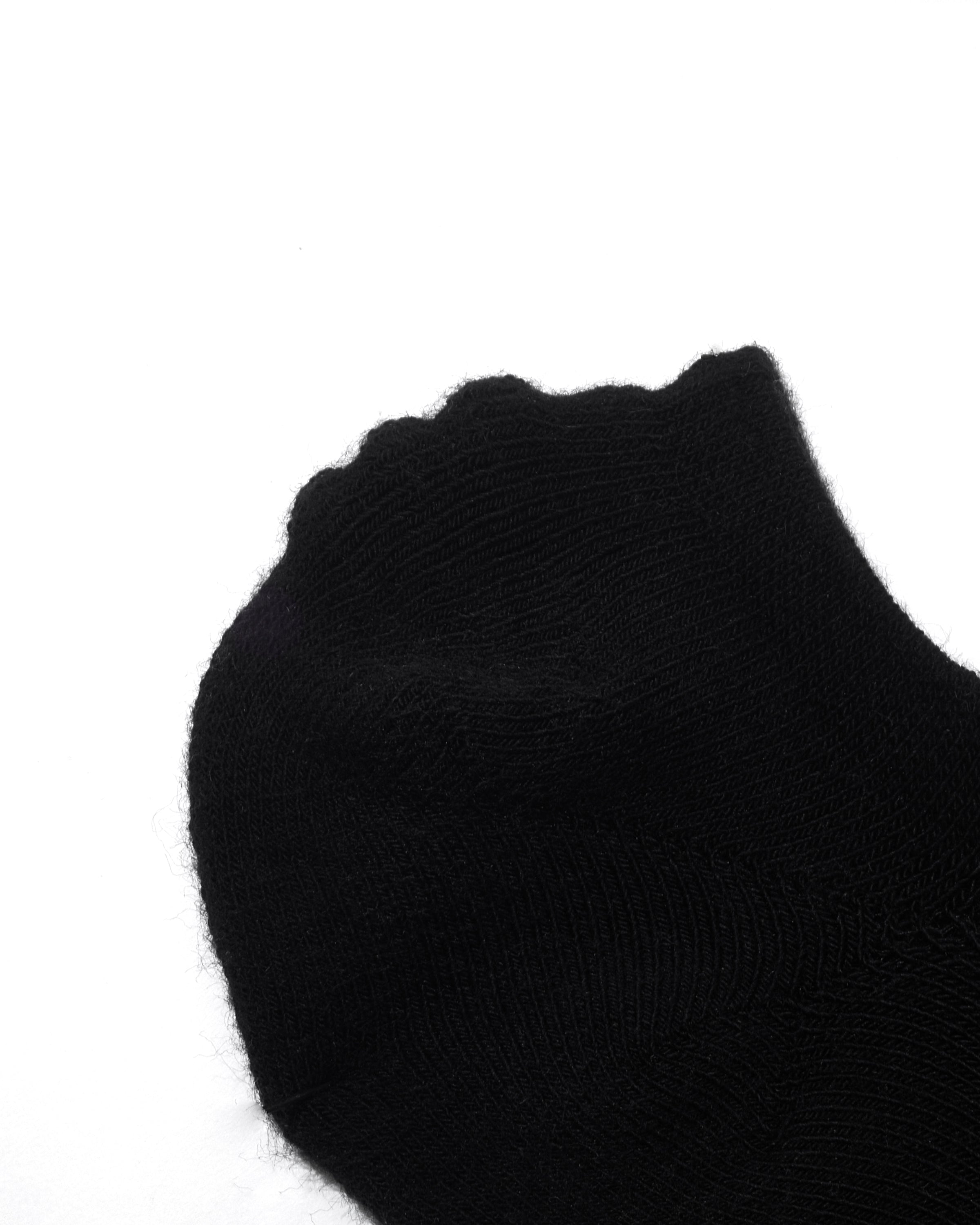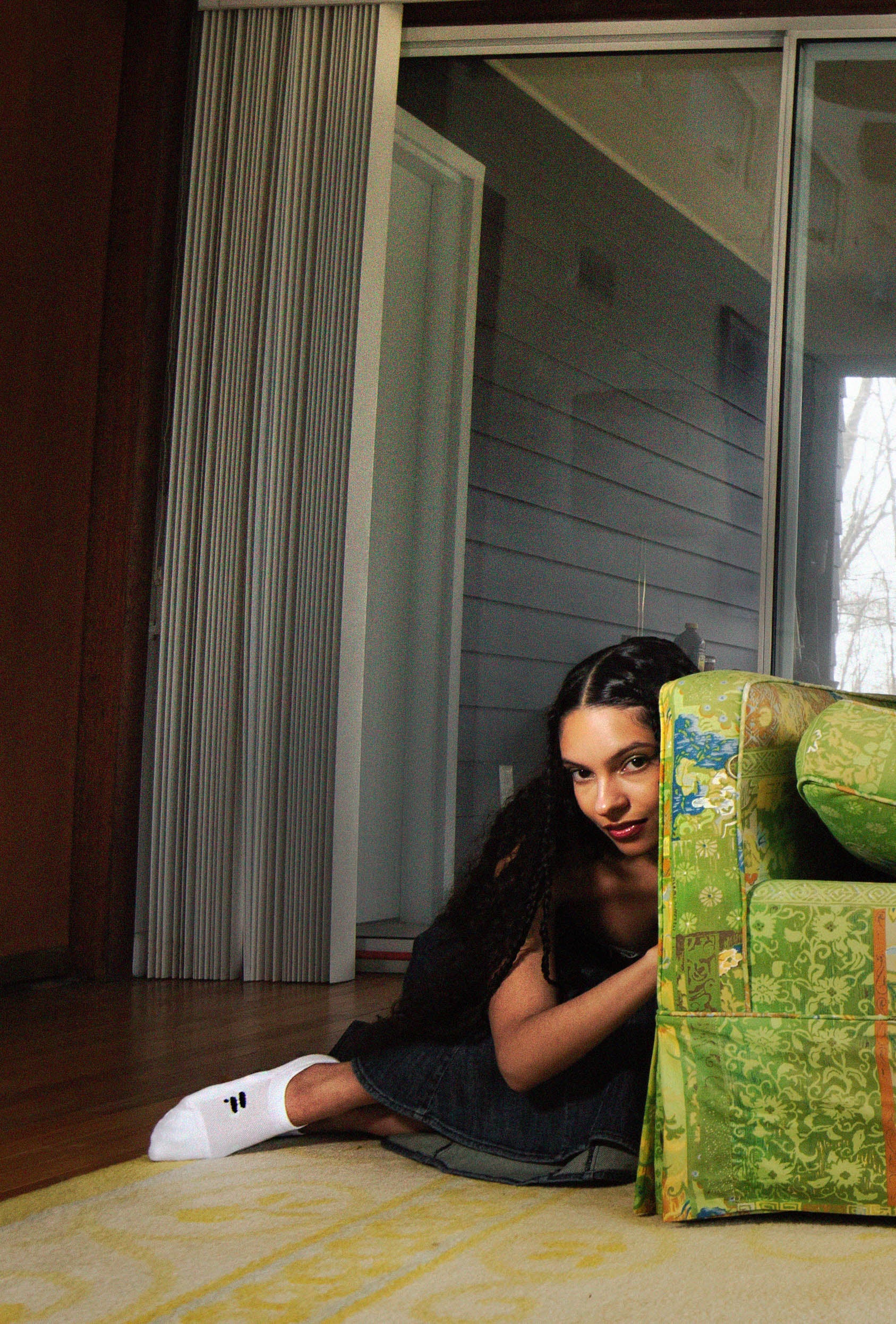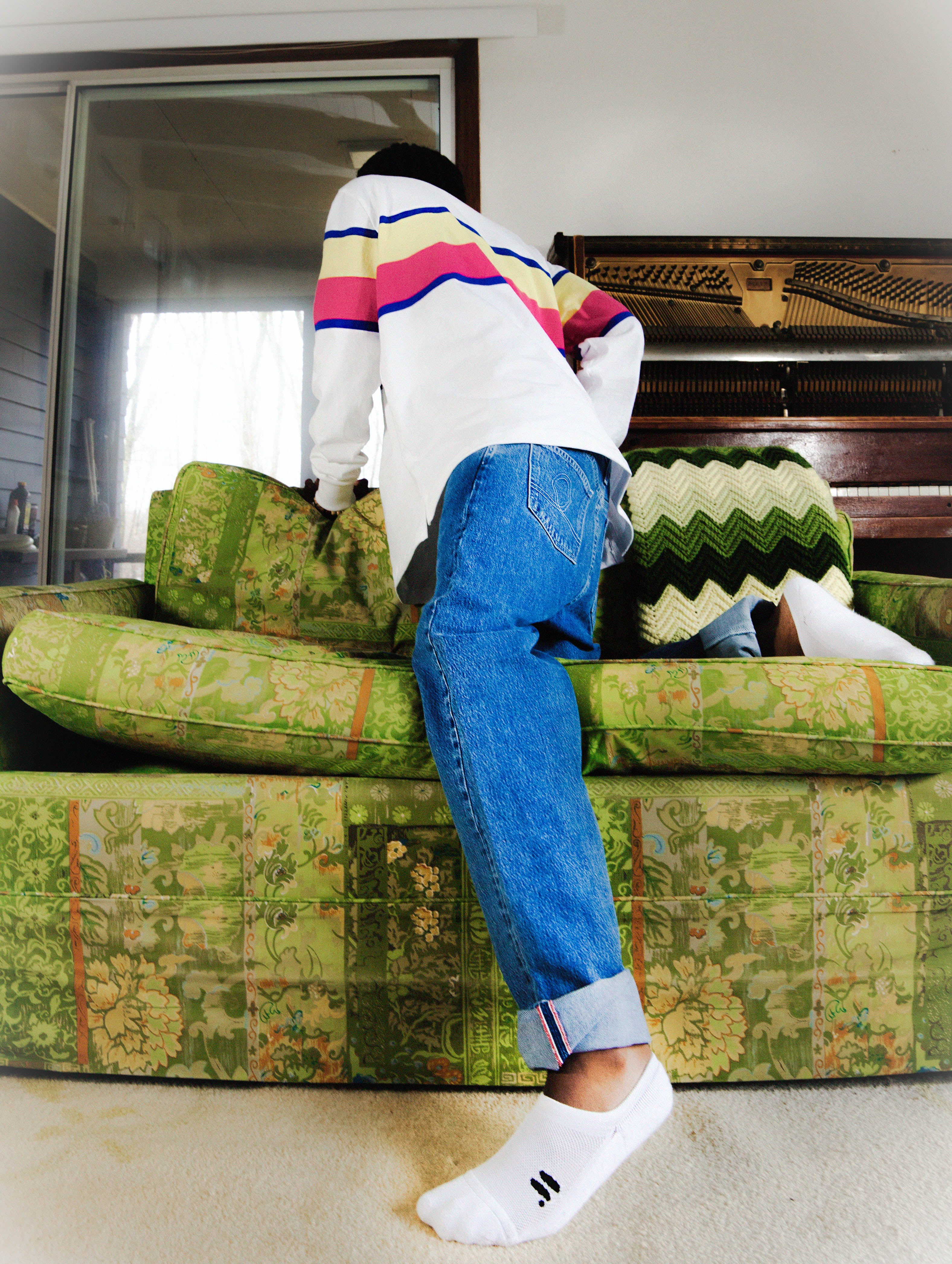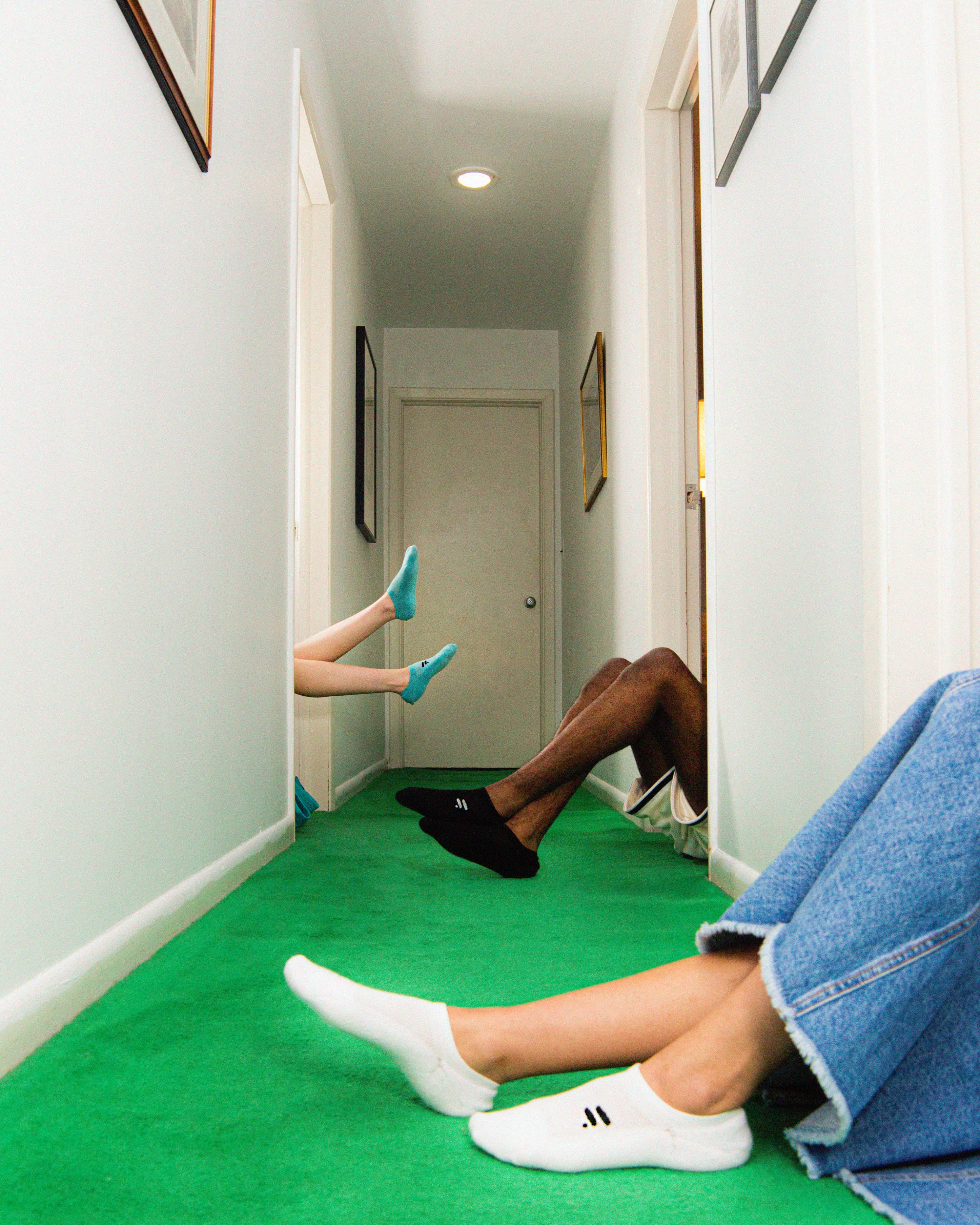 Details
6 pairs of our ultralow socks designed to stay in place just below the edge of your shoe. Our brand new ultralow cut socks will be your new favorite no show socks.
Features
Heel Grips
Ultra-breathable, aerated top
Seamless toe cap
No-slip tension
Composition
Buttery blend of organic cotton, recycled nylon and eco-friendly dyes.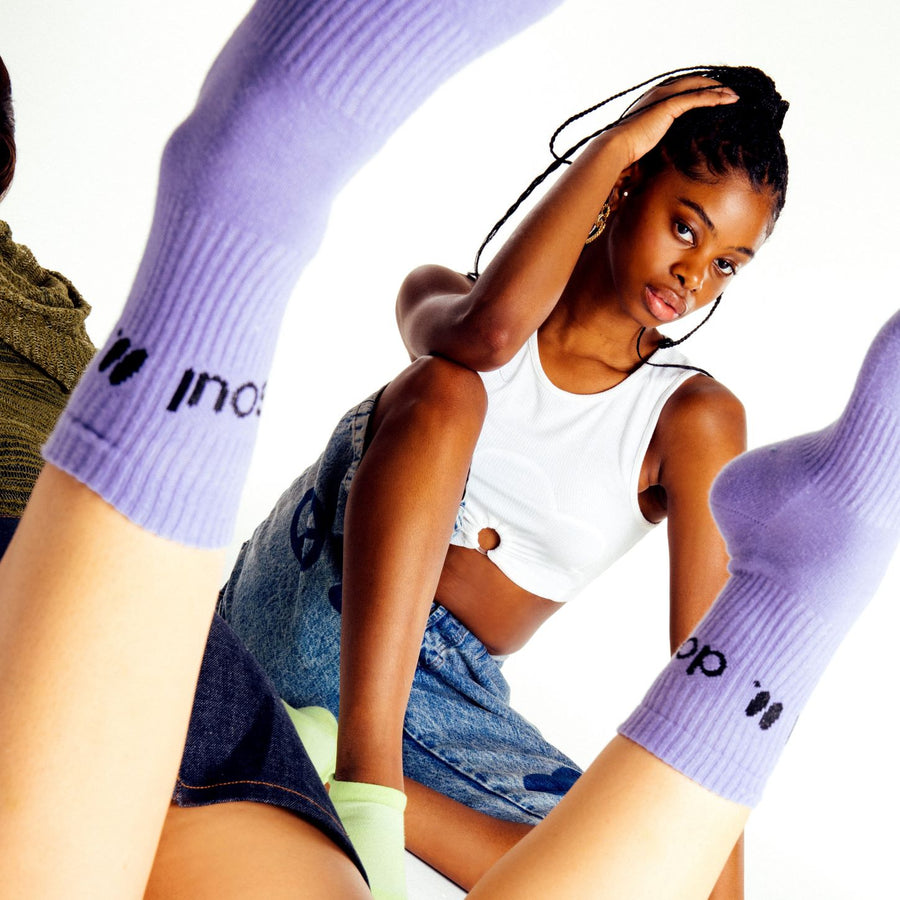 Easy on the planet.
Our socks are made with a butter-soft
blend of organic cotton and recycled nylon.
These materials keep waste out of
landfills and cut down on energy and
water usage.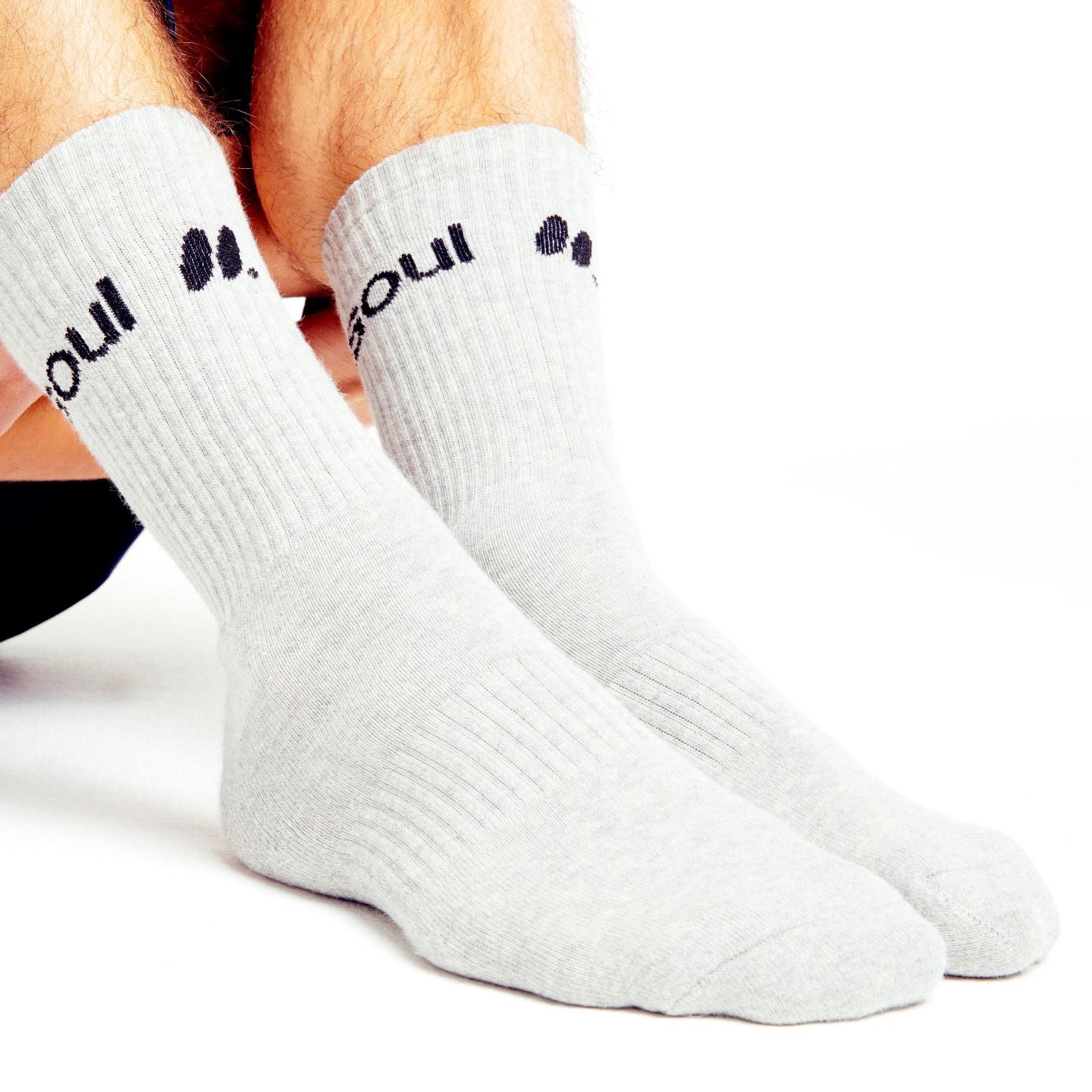 Don't just take
it from us.