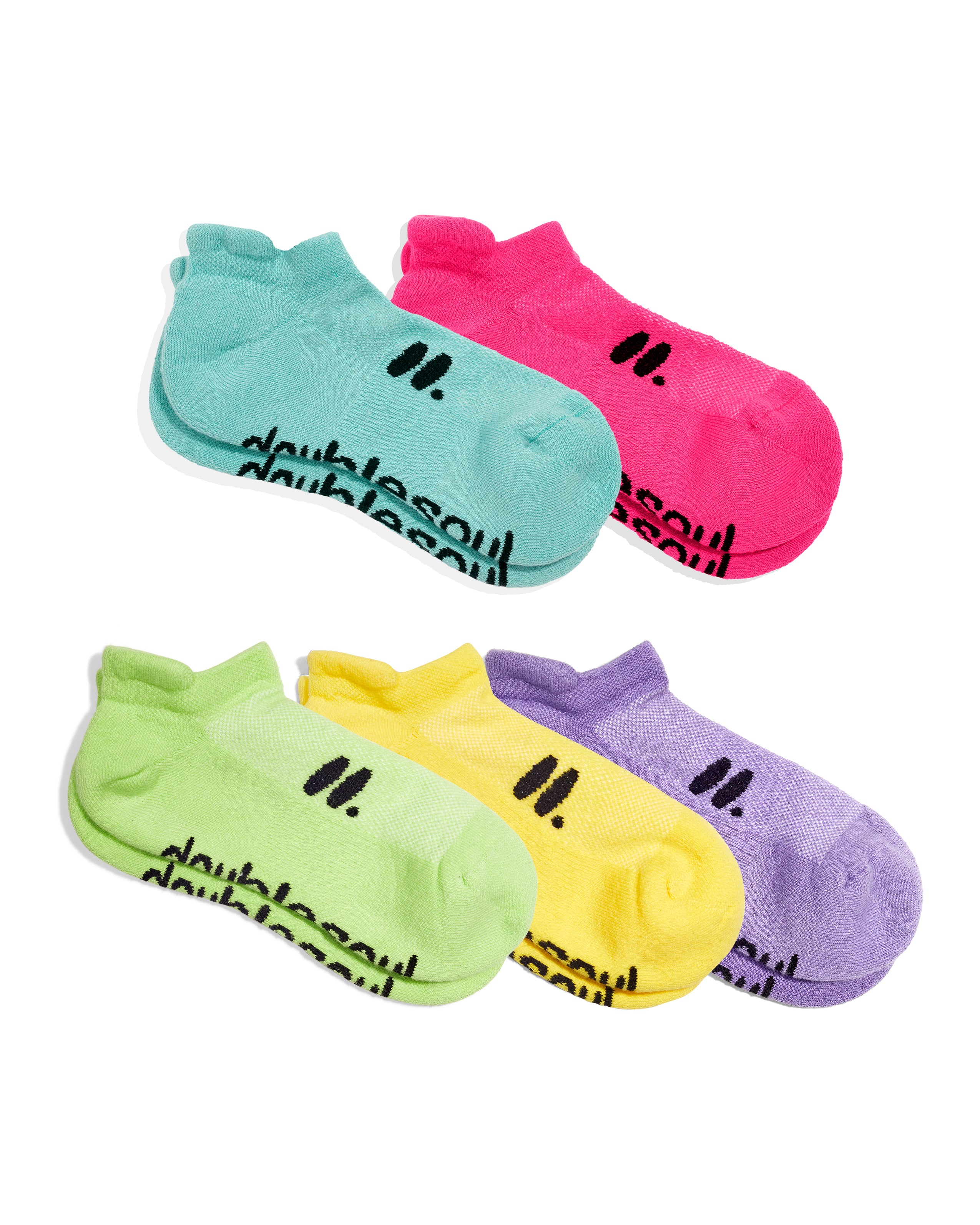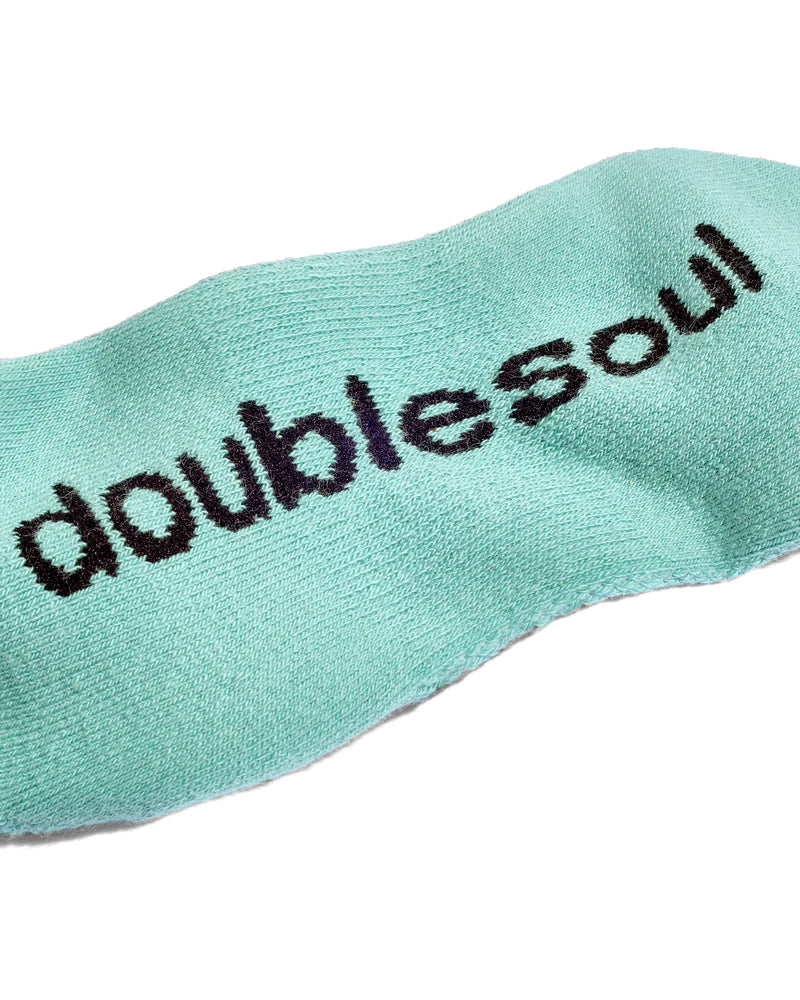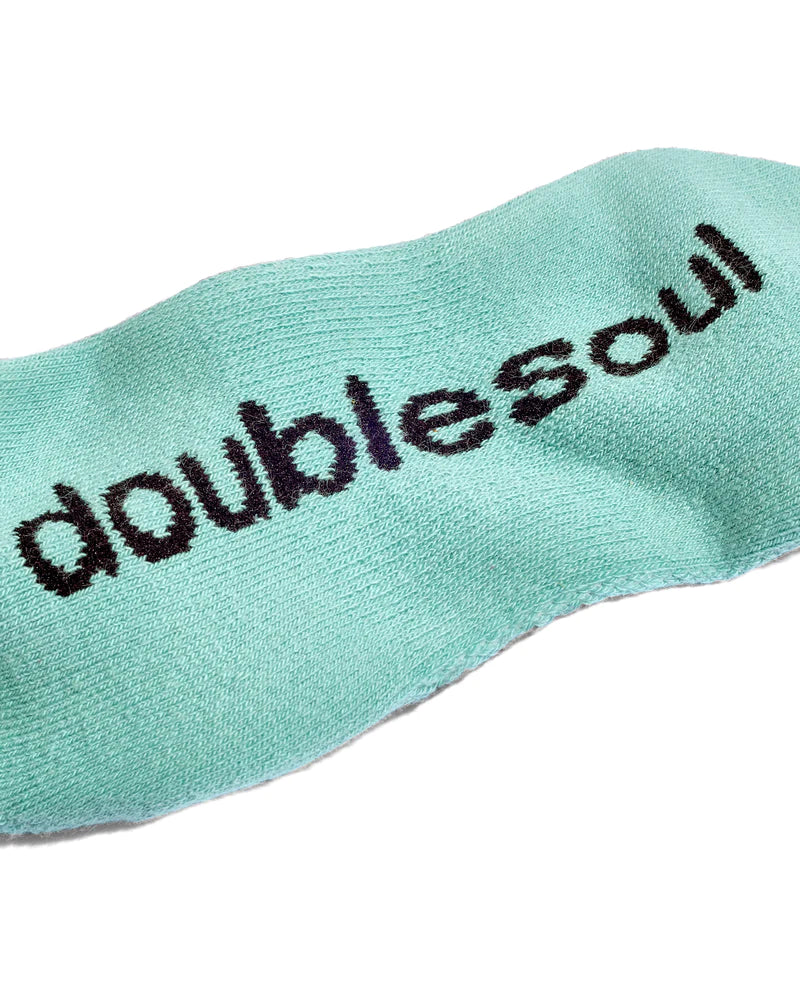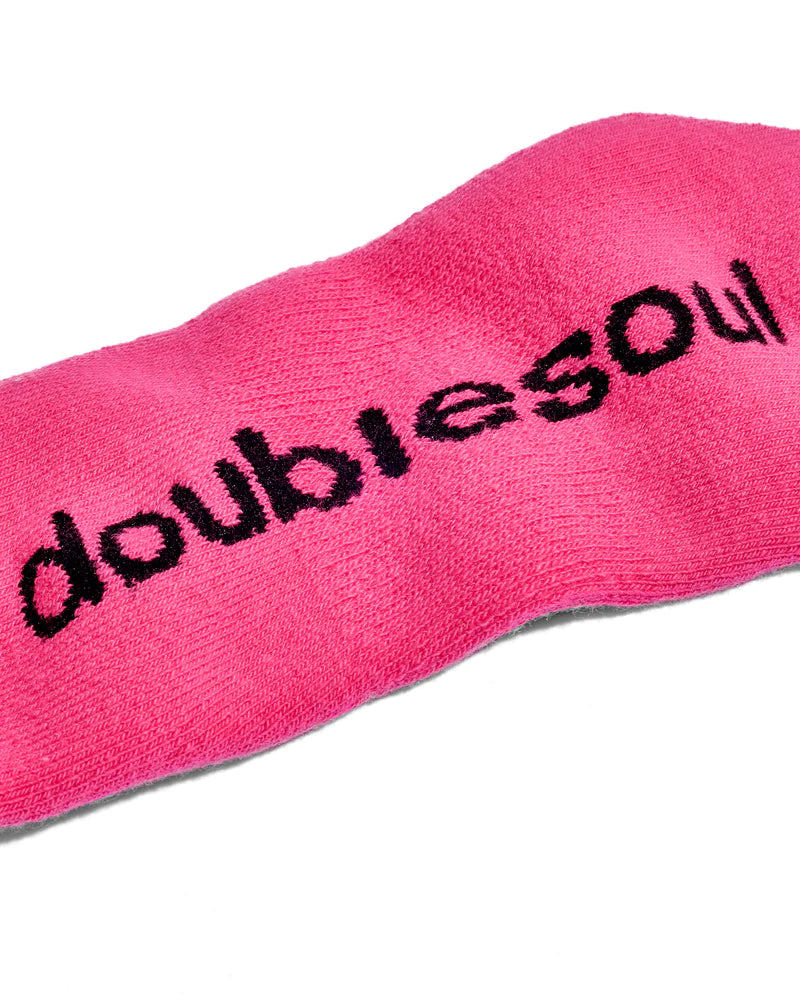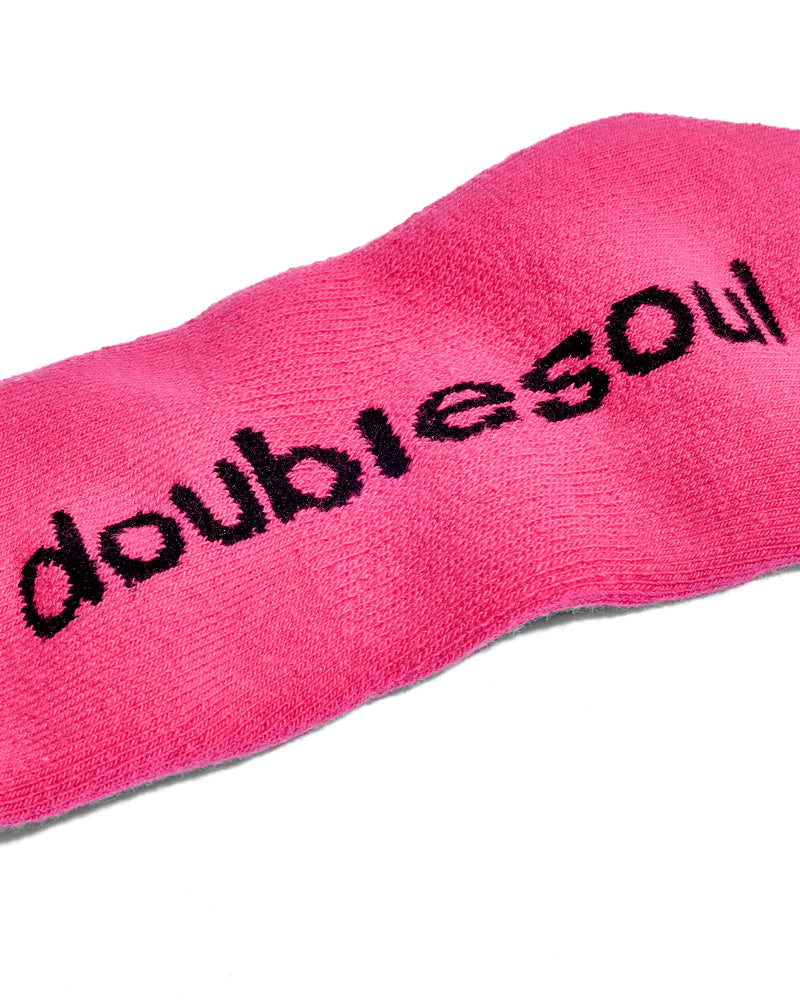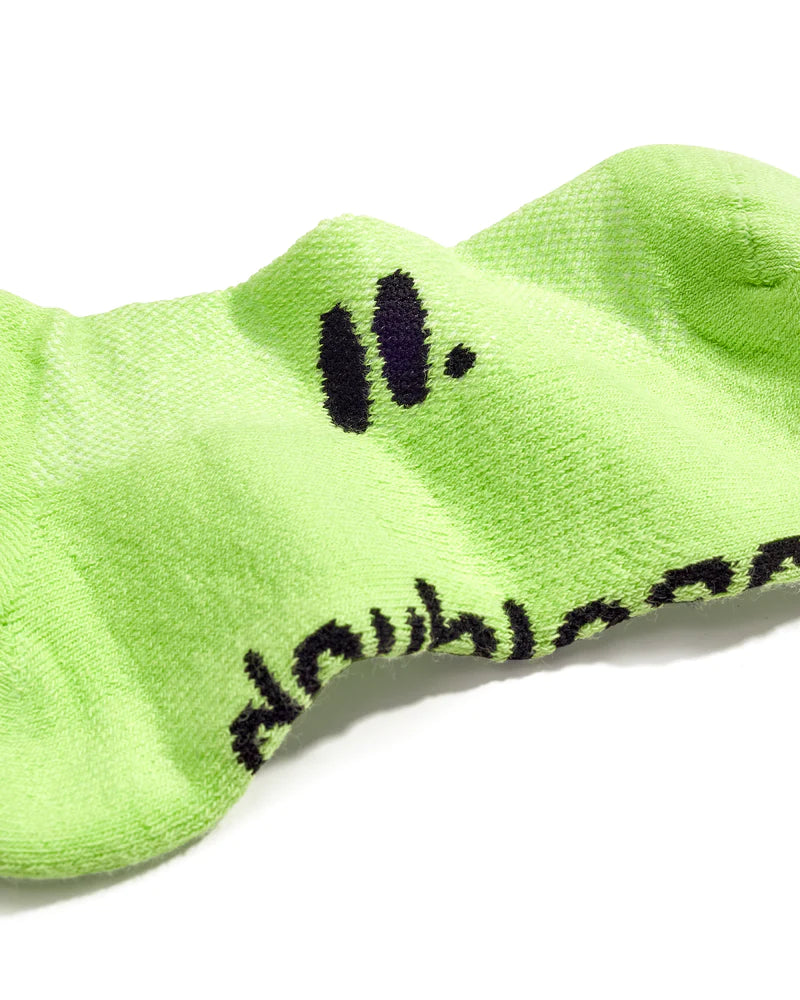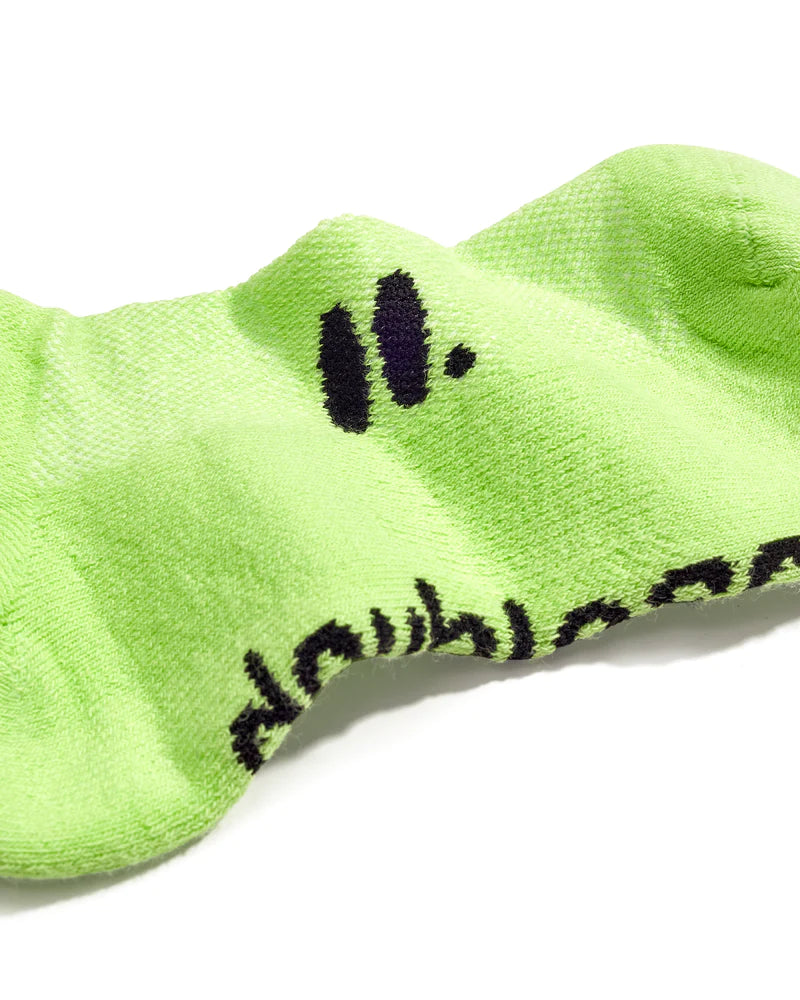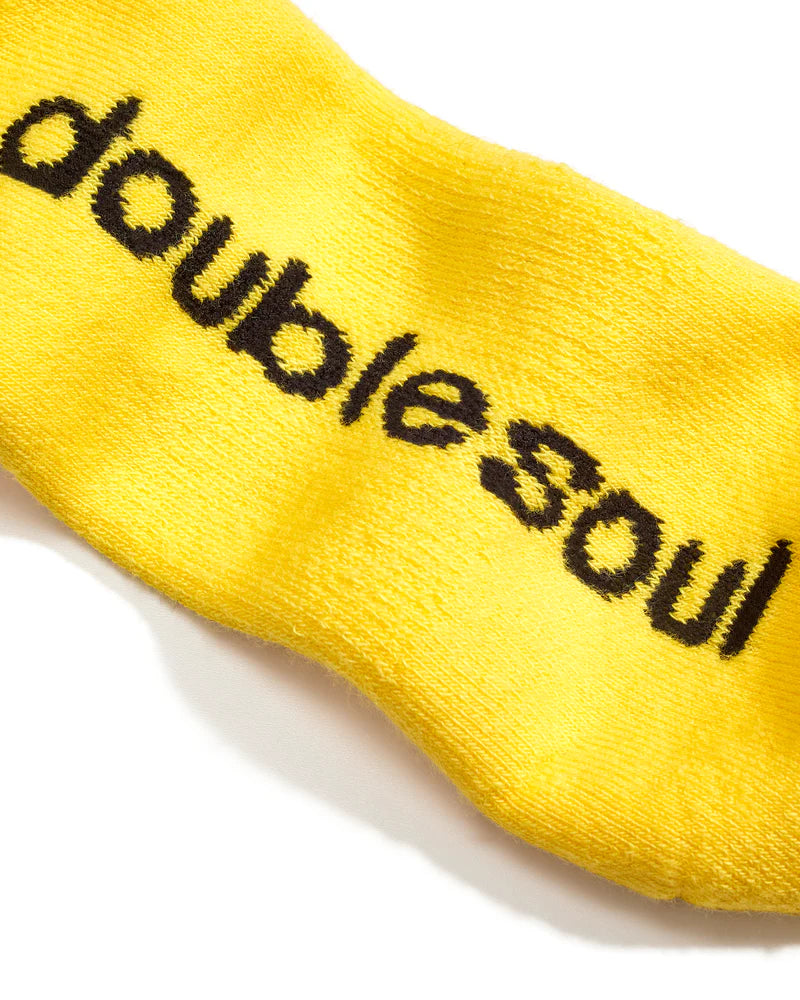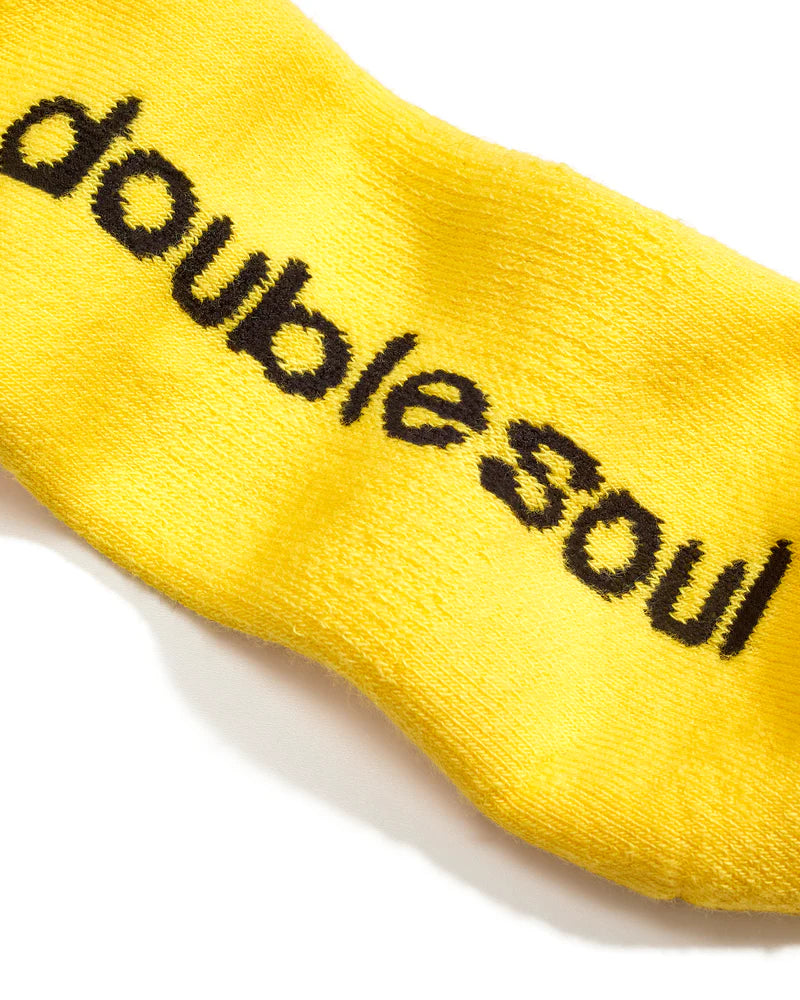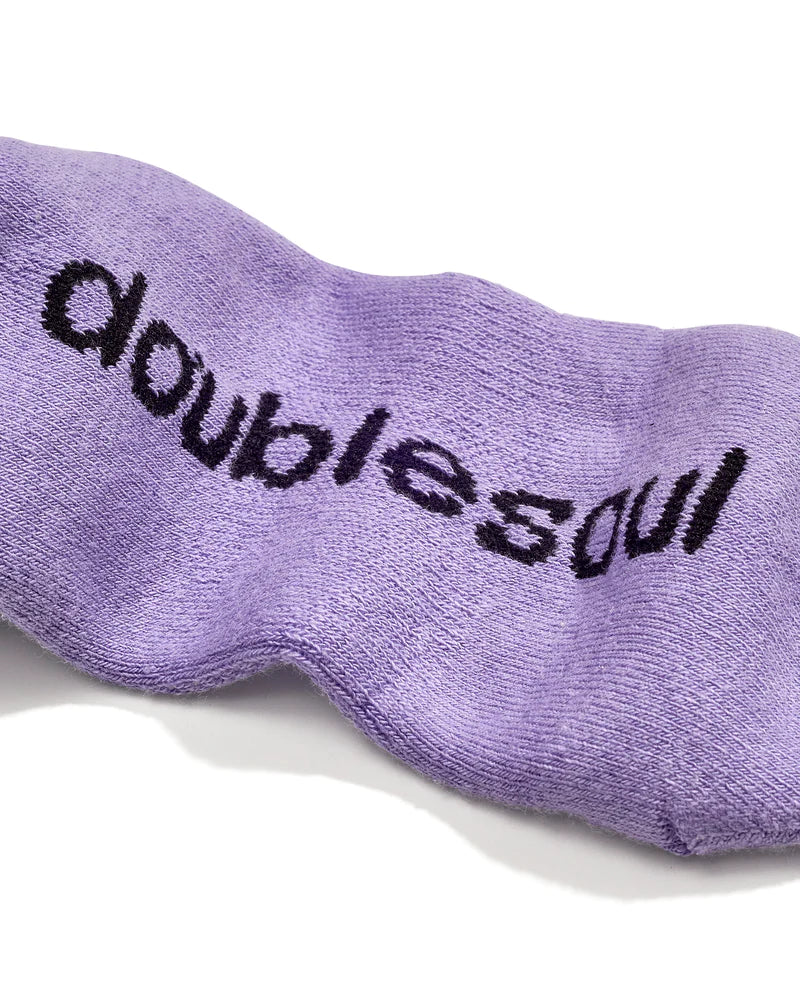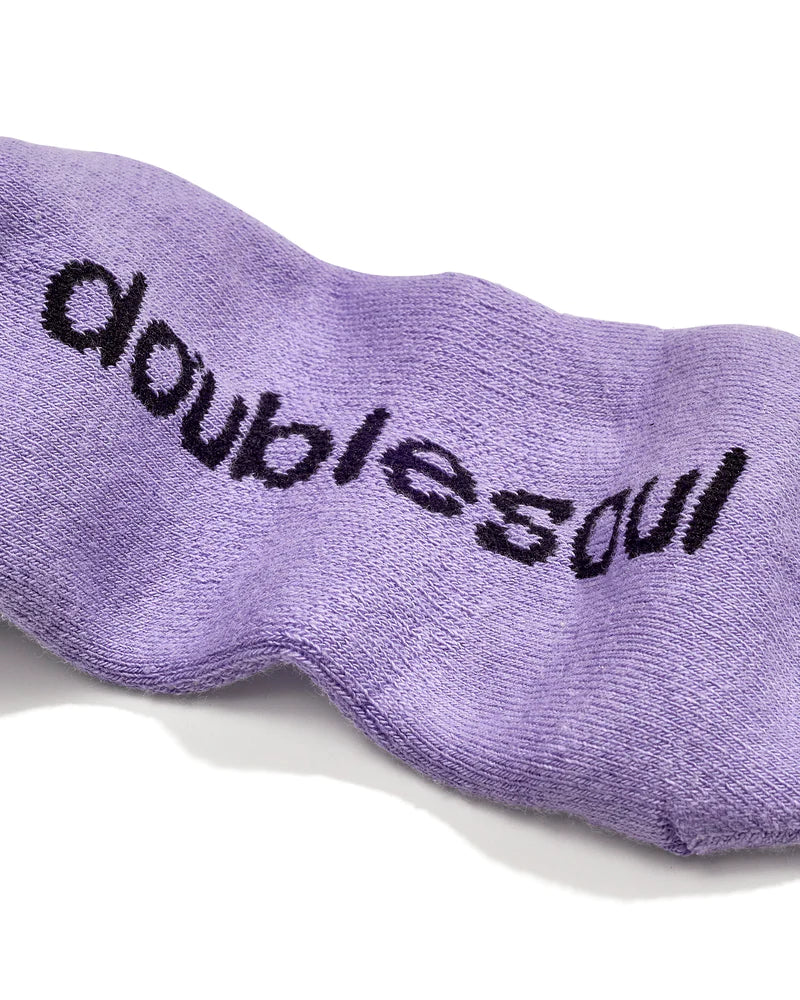 Details
5 pairs of super soft, sustainable everyday socks that hit just below the ankle in Lagoon Blue, Hibiscus Pink, Caterpillar Green, Comet Yellow and Chalk Puple.
Features
Seamless toe cap
Ultra-cushioned sole
Breathable top
No-slip ribbing
Composition
Buttery blend of organic cotton, recycled nylon and eco-friendly dyes.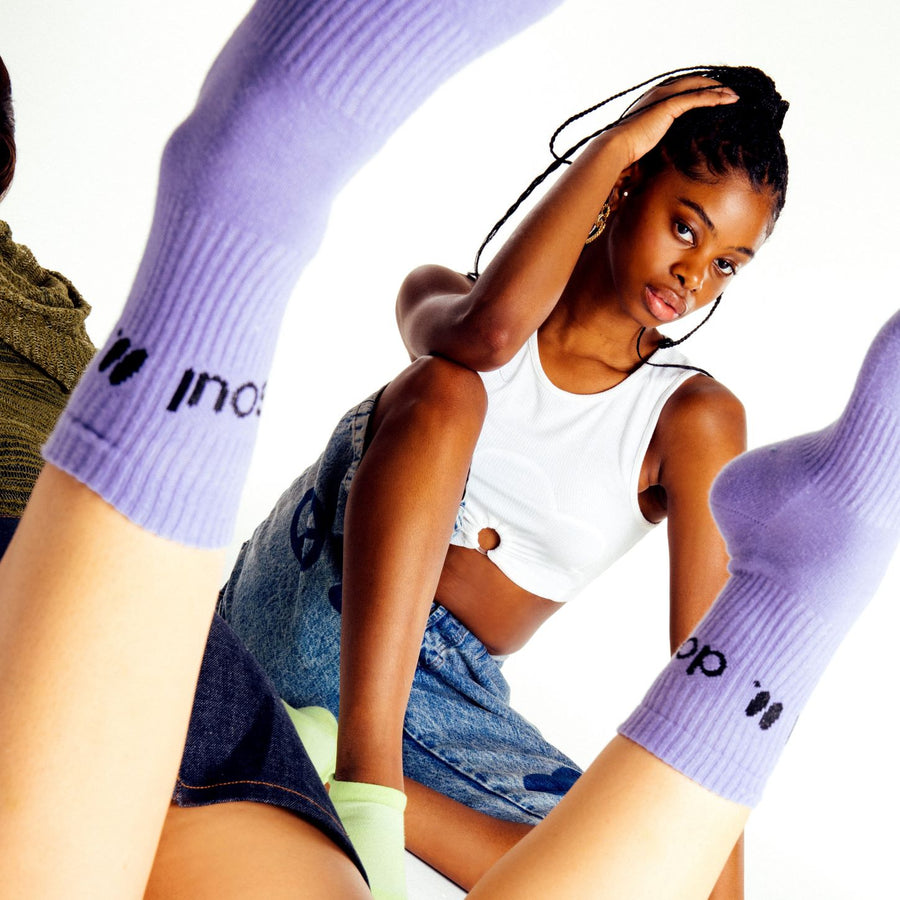 Easy on the planet.
Our socks are made with a butter-soft
blend of organic cotton and recycled nylon.
These materials keep waste out of
landfills and cut down on energy and
water usage.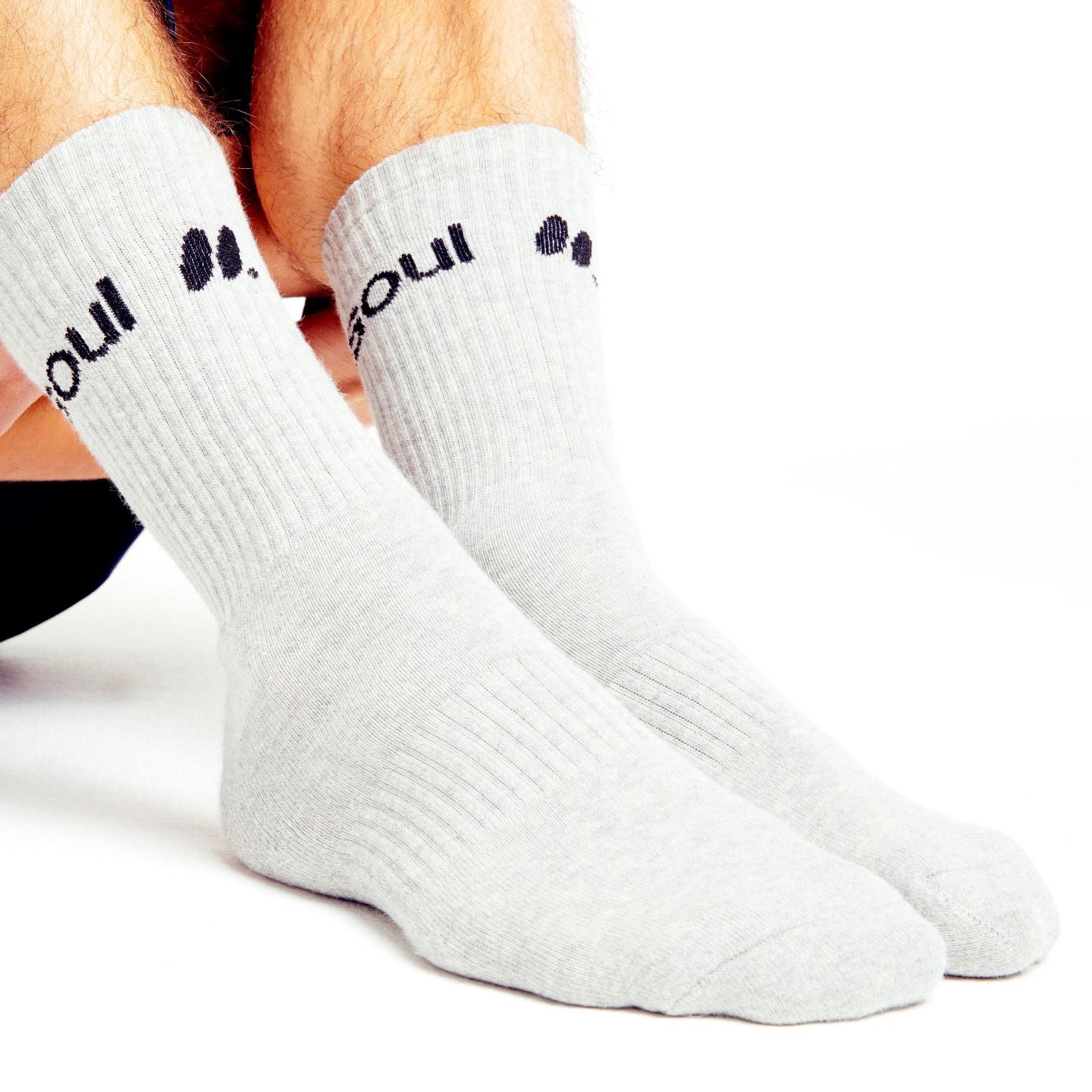 Don't just take
it from us.