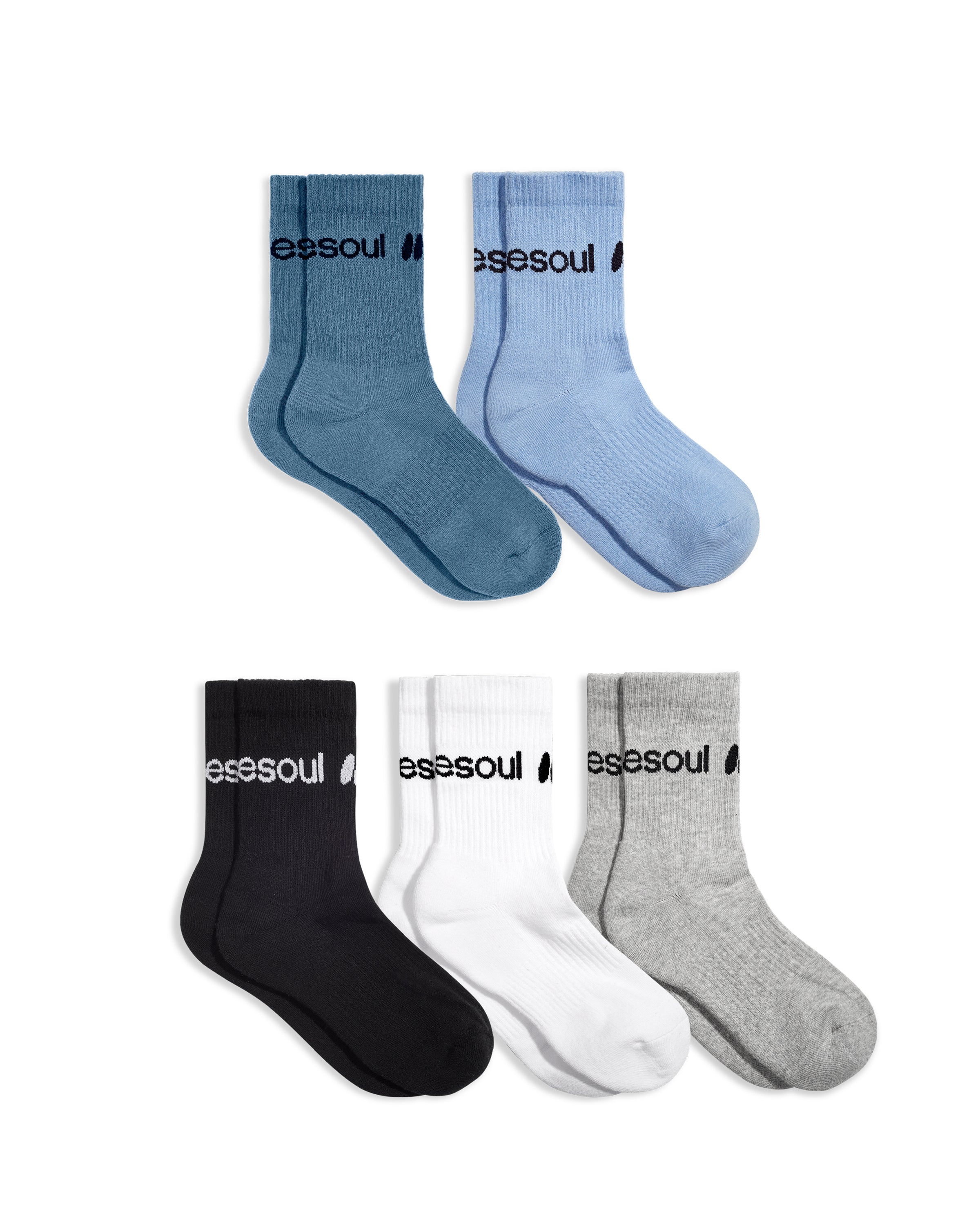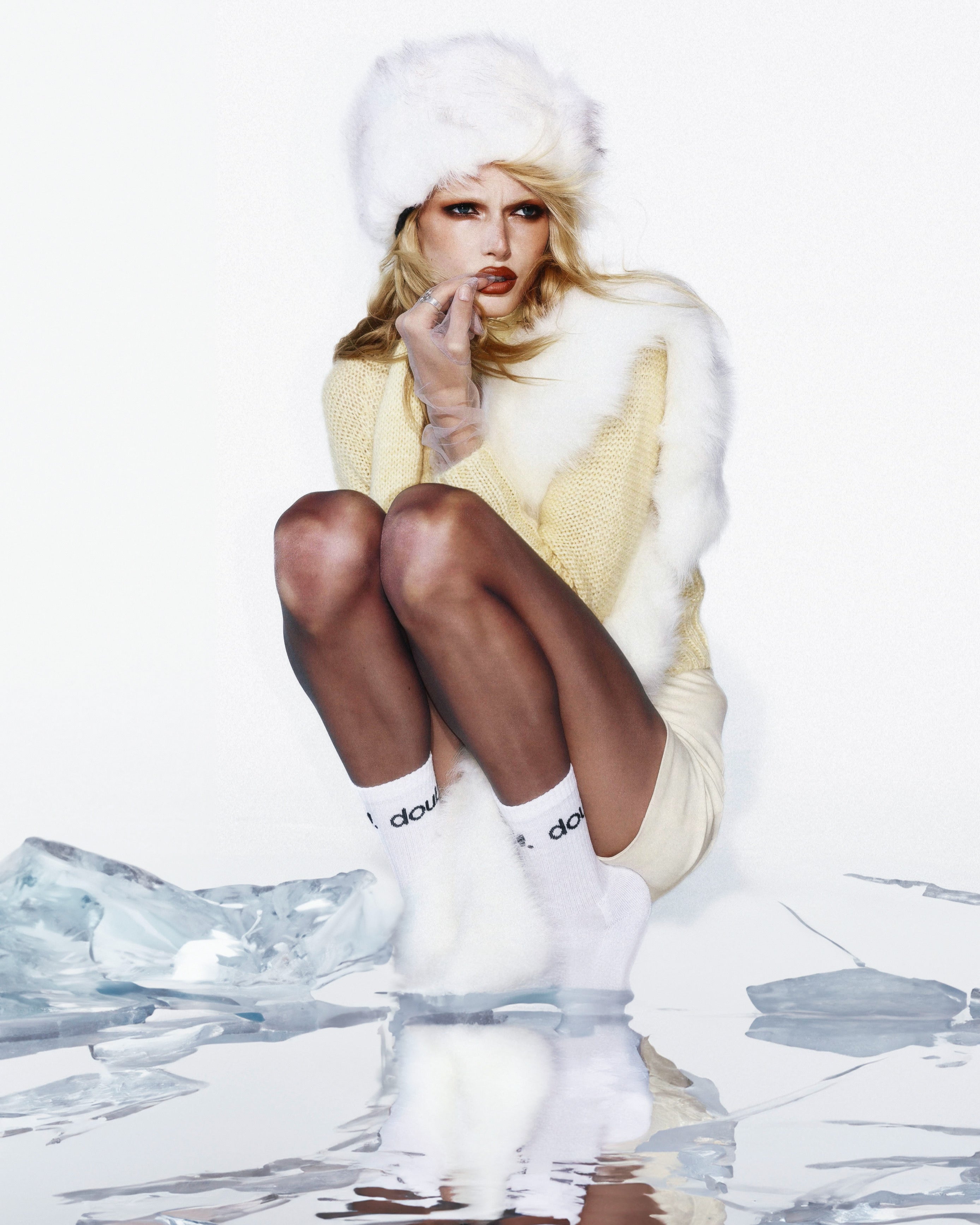 Alex Consani High Sock Ice Pack
Details
Alex Consani's favorite 5 colors in our high silhouette that hit midway up your calf. Whenever she is styling them she loves to pull them super high up! They're incredibly soft on your skin and the environment. They make the perfect winter set.
Features
Seamless toe cap
Ultra-cushioned sole
Breathable top
No-slip ribbing
Composition
Buttery blend of organic cotton, recycled nylon and eco-friendly dyes.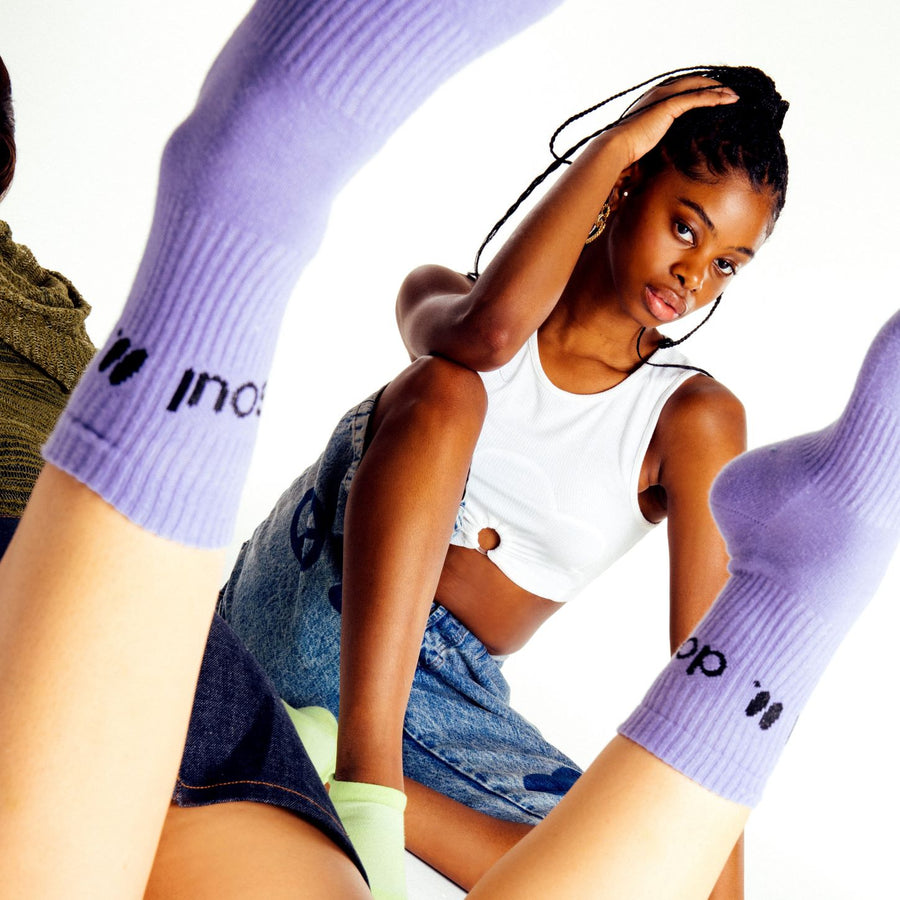 Easy on the planet.
Our socks are made with a butter-soft
blend of organic cotton and recycled nylon.
These materials keep waste out of
landfills and cut down on energy and
water usage.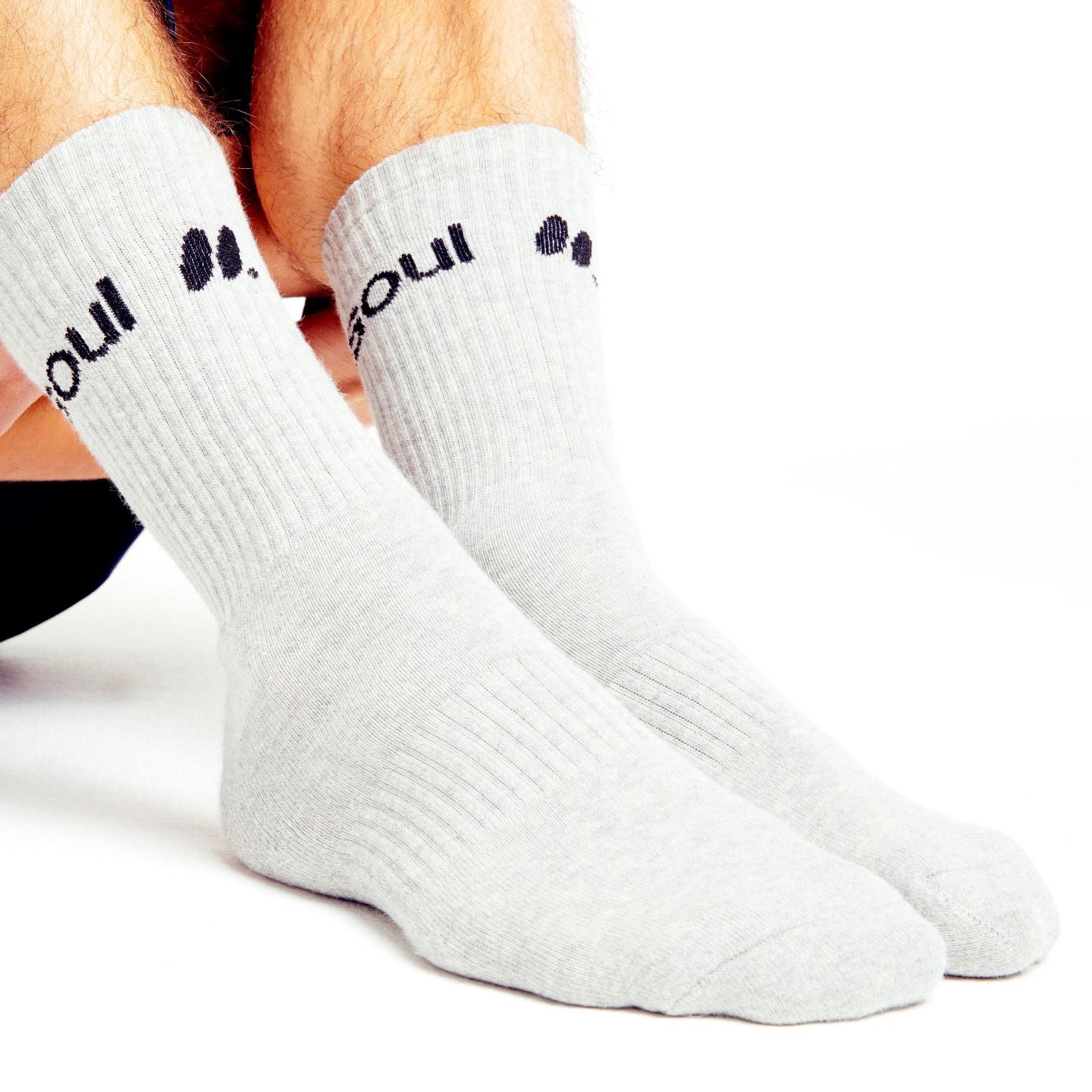 Don't just take
it from us.
Customer Reviews
Write a Review
Ask a Question